Alice Olivia is an emerging talent that got know by the public with her cover by Ed Sheeran's song, I See Fire.
Since then, she decided to make her own music, and with EPs and music videos out, it's no surprise she has been getting in the spotlight of media each time more.
We had the chance to chat with her about her music, her past and plans for the future.
How did you first get involved in music?
I have always been involved in music when I was growing up but just not in a 'Singer/songwriter' capacity. I was part of choir growing up and also did a lot of musical theatre shows with various theatre companies and also studied Performing arts and dance at college.
Why did you decide to make music?
I started writing my own music after a string of unsuccessful auditions for musical theatre school.
I always messed around with songwriting on the piano when I was young. I used to write my own new lyrics to other people songs and melodies etc, but it wasn't until I got all those 'No's' in auditions that I actually sat and wrote a good personal song of my own from scratch.
In your own words, what make you different from every other pop musician? What makes you stand out?
I just make music in a style that I would like to listen to myself. I try to write Lyrics that are real about real experiences in my life that I feel strongly about.
I feel that making music that represents my life and surroundings at the time of writing is the best way to really believe in what I am singing. Everyone is an individual so I think if you just put who you are whole-heartedly into your songs you will stand out as a default.
You have made a name by singing other musicians songs, what you think you have learned from this experience?
Making a cover of someone's song has been a great experience, as it has enabled me to be discovered by people whom wouldn't necessarily have found me otherwise.
It has allowed me to be creative within other people's ideas.
I have always tried to change covers and make them my own, in my own style to give people a taster of what they can experience from my own original music. I think people love a bit of freshness with a cover.
Your debut music video of your own music have just come out and had already quite a repercussion, is it something you already expect?
The response has been amazing! I was so excited to release the video and show people what I had been doing over the last couple of months.
I have been exploring musical styles and writing new songs for the most part of the year and not been uploading regularly so I think people were waiting and ready to hear something new from me!
I am amazed it has been so well received!
How was it recording your own music and how different was it from making cover songs?
I love recording my own music as there is much more creative freedom than when doing covers. With a cover, you already have people who love that song for what it is. It can be a risky thing to come along and change what they might like about it and put your own spin on it.
So with an original song, it comes completely from you. No one has ever heard your song in any way shape or form! It's a completely blank canvas and you have to be the one to bring it to life and inject it with your personality. The thing I think I've found most challenging is discovering my 'own' voice and own character.
Are you currently working on more of your own music?
Yes! Absolutely, I never stop working on original songs. I have so many unheard and unreleased songs; I just haven't recorded or shared them publicly yet!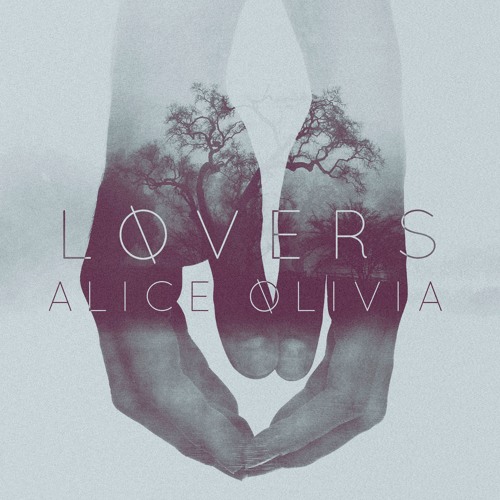 When can we expect to see more original songs from you?
The next new original from me will be my second single 'Wings like yours', which will be released in January. And then My Ep 'Wanderlands' will be out around March. That has 6 songs in total on it and I am so excited for people to hear it!

What do you think is the next step in your music career?
The next step will be keep going. Writing and releasing new music, releasing new videos, explore collaborations and also I would love to do lots more live stuff and meet all the lovely people who are listening to my music.
What is your main goal in the music industry?
I think my main goal is to release good music frequently, and find the people who like me, and my music for what it is. It such a great feeling when you get a message from someone who has just stumbled across your music and they really support you with whatever you are doing.
What in your vision is a must to be an artist today?
I think as an artist it's important to be yourself. You need to know who you are, what you stand for, what you want and just trust that.
You will pick up people along the way whether its listeners or people from the industry who will believe in you and want to support you and not try and change you. If you are singing something you don't believe in or don't connect with people will see through it and won't connect with it either.
I think people want to know there is a real human being behind the 'brand/music/social media' etc and not just a big company.
CONNECT WITH ALICE OLIVIA
Living in Brazil, Victoria has worked for influential brands, blogs and magazines like Dormify, Potterish, Blogócios, Rock Revolt Magazine, Inspiring Women Magazine, Conscious Magazine, myEstilo, Elegant Magazine, The Culture-ist, The Joy of Unemployment, CMuse, Thought Catalog, Diary Traveler, Elite Daily, You On Top Magazine, Affimity, and now, Youthgasm.
Latest posts by Victoria Oliveira (see all)