You may have already realized a shoe pattern in your feed among women, who apparently are all into the new single strap heels trend.
This trend is getting its power from the "easy to pull off" sexy look the piece in itself exhales. When paired with a mini dress, the combination gets off the scale, being also an atemporal elegant piece when paired with the right dress.
The sexy elegant combo doesn't come along as a trend often, giving this trend even more bonus points in the fashion world.
It works from meetings to the club making only outfit changes necessary and the shoe a great option to save money while serving looks.
The higher ones tend to have more appeal, but this trend works from both chunky to thin high heels, so you can feel comfortable with your shoe choice.
If you are looking to start incorporating heels in your life, start with small chunky heels and grow from that, it will make you much more comfortable.
Getting a high-high heel as your first heeled shoes may have the disadvantage of increasing the odds of it living in a box after an unsuccessful first try – which is triple negative as you won't be able to enjoy the trend, will have lost money and wasted the limited resources your shoes were made from. So, do yourself a favor, and consider starting small.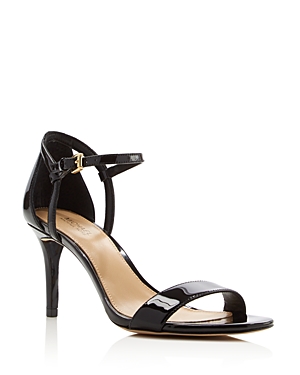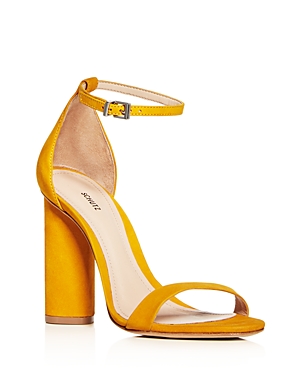 If you are wondering what color to buy, keep in mind the black one goes with every outfit, being the most budget-friendly choice as you will get the most use out of, but if you aim to add a pop of color to an outfit, bright colored shoes do the job just fine.
What are your favorite summer trends so far?
Living in Brazil, Victoria has worked for influential brands, blogs and magazines like Dormify, Potterish, Blogócios, Rock Revolt Magazine, Inspiring Women Magazine, Conscious Magazine, myEstilo, Elegant Magazine, The Culture-ist, The Joy of Unemployment, CMuse, Thought Catalog, Diary Traveler, Elite Daily, You On Top Magazine, Affimity, and now, Youthgasm.
Latest posts by Victoria Oliveira (see all)